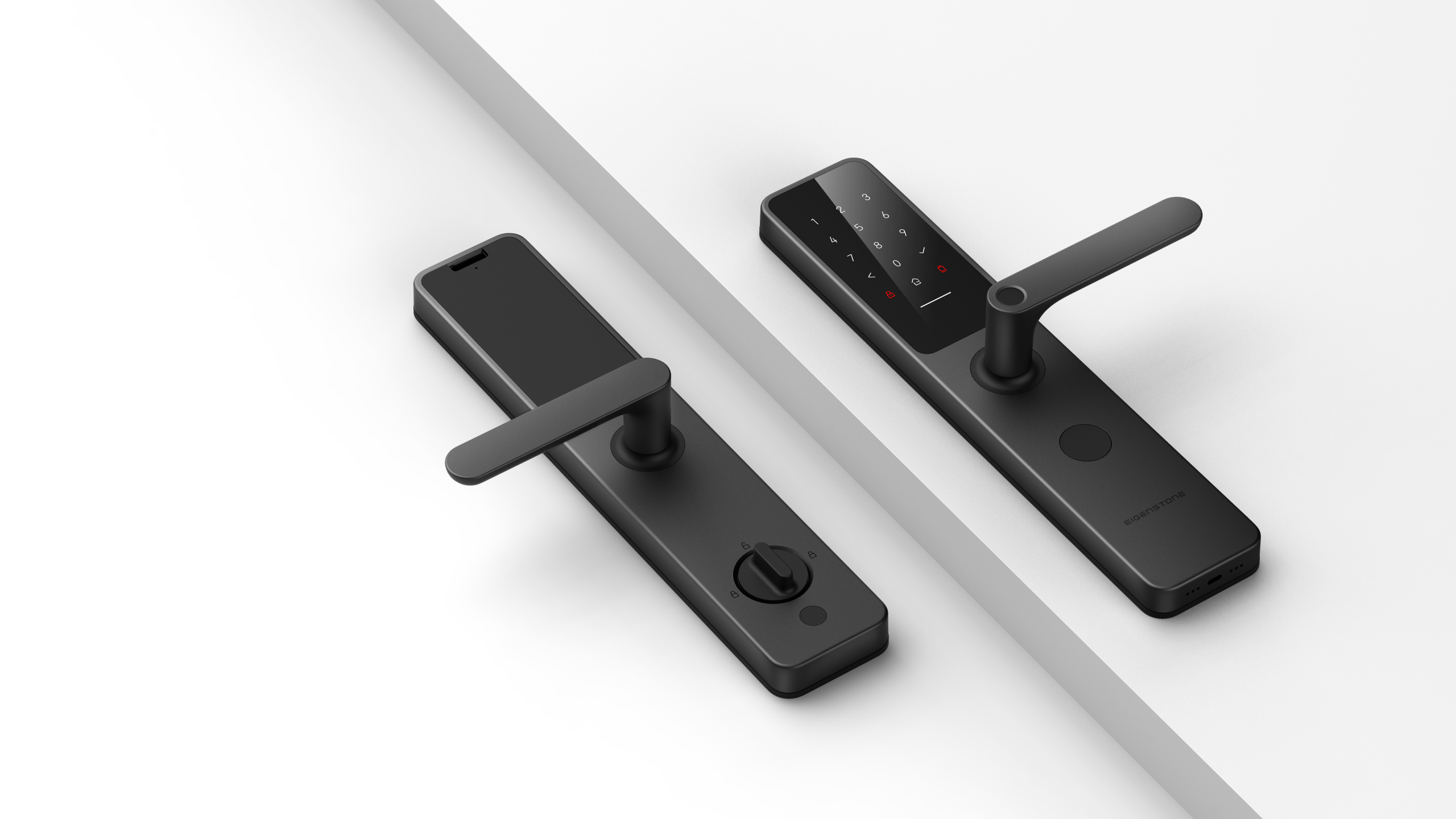 Aqara Smart Lock
---

Smart Door Lock A100 Zigbee is a smart door lock that can be unlocked via fingerprint, password, temporary password, NFC card, emergency key, etc. It supports features like low-battery reminder, lock picking warning and multiple verification failure alarming. Meanwhile, with the Aqara Home app, the lock can be configured and work with other Aqara smart devices to fulfill the multiple functions in smart home applications like smart automation control and alarm.
8-Month Battery Life
The included 8 AA-type batteries will last for more than 1.5 years.
8 Unlock Methods
Fingerprint, permanent password, one-time password, periodic password, NFC card, mechanical key, Aqara Home app, HomeKit / Siri, Google Assistant
Fast and Ergonomic Fingerprint Reader
A fast fingerprint reader is embedded into the handle so that your thumb will naturally touch it when opening the door.
Mechanical Key and Type-C Port
Even if the batteries run out, you can still open the lock by using a mechanical key or by charging it via the hidden Type-C port.
Google Assistant and HomeKit Support
The Door Lock A100 Zigbee is designed to work with HomeKit and will also support the unlock via Google Assistant.
Zigbee 3.0* and Bluetooth Protocols
Zigbee, the most stable and reliable smart home technology, is used to support automations and cloud integrations while Bluetooth allows to connect directly to the phone.
PDF File