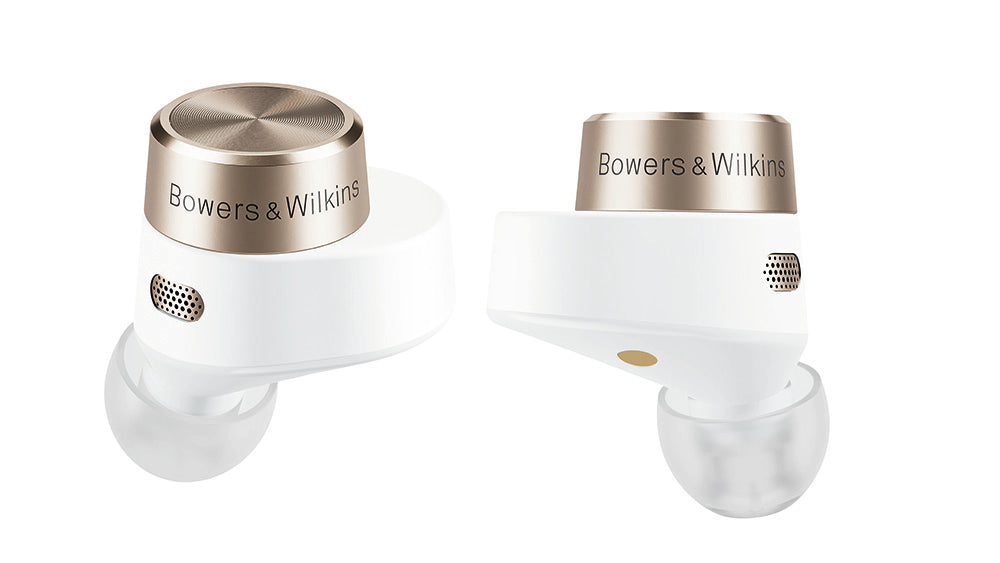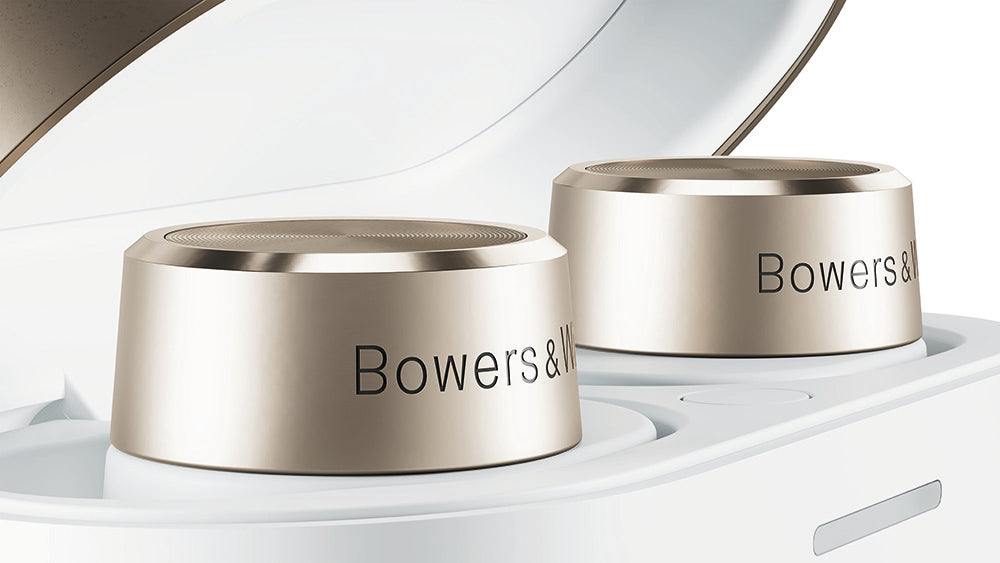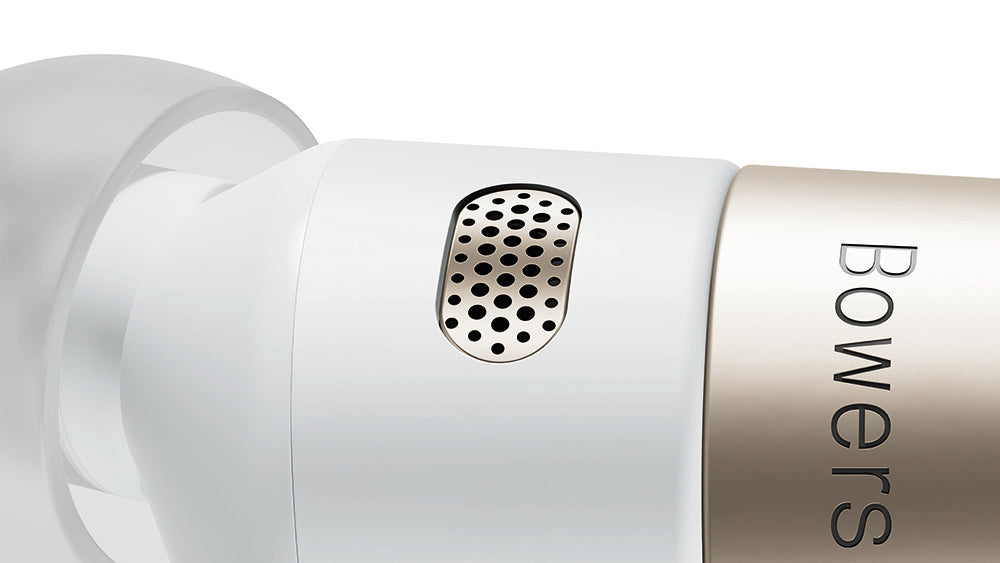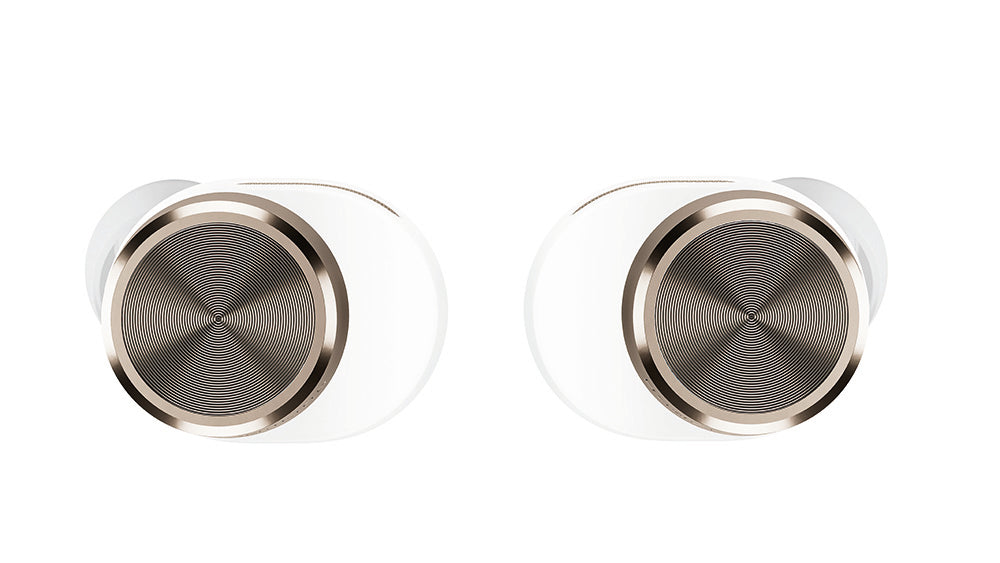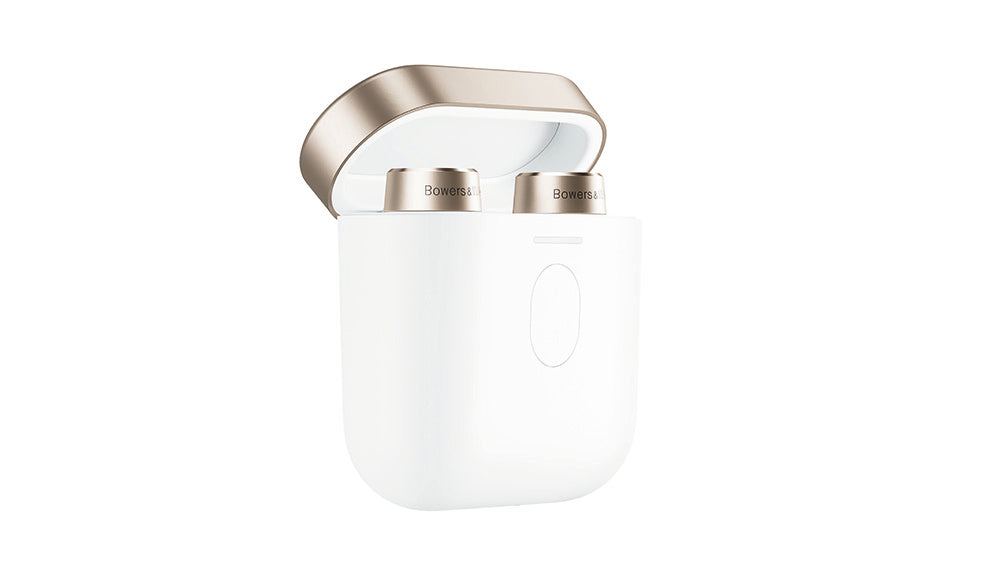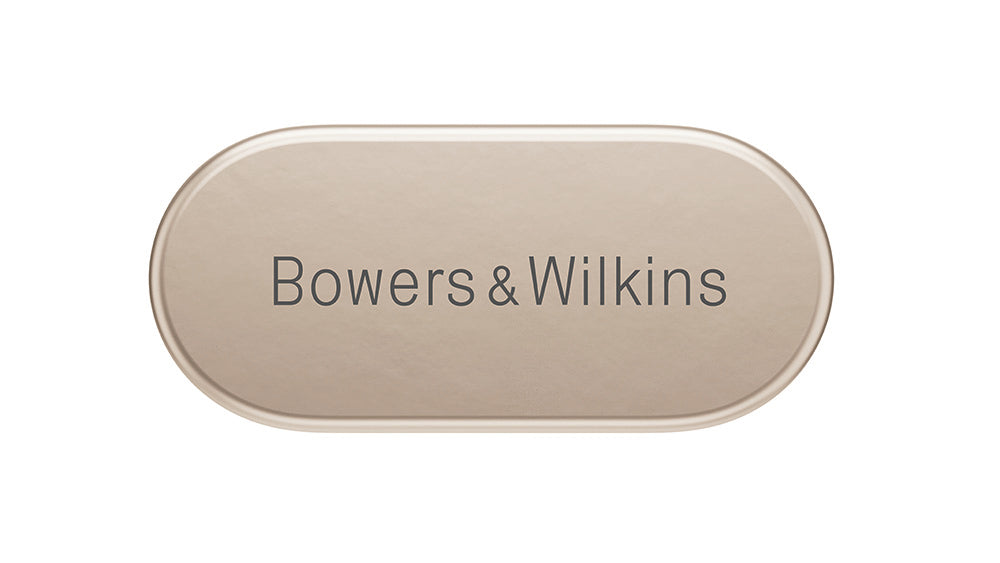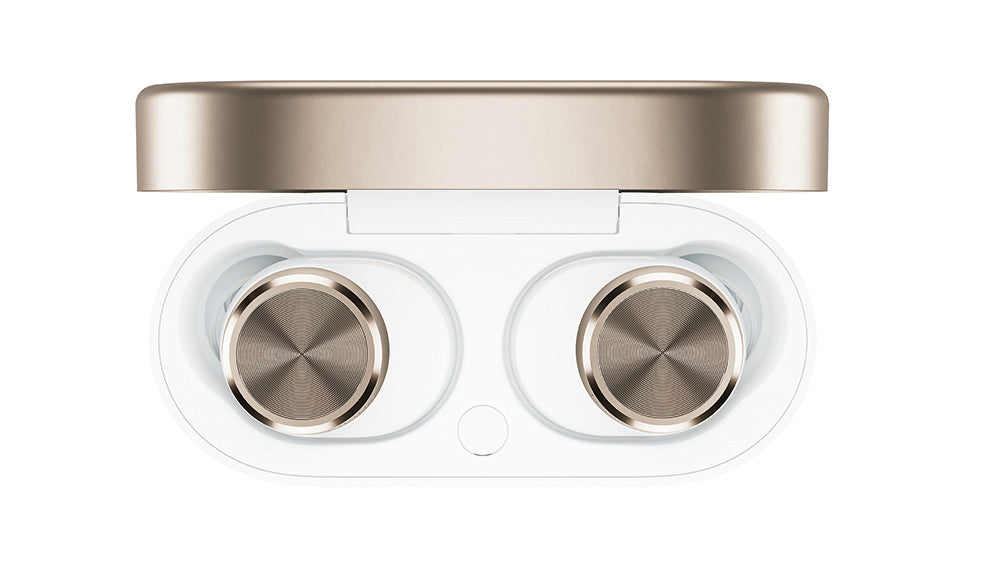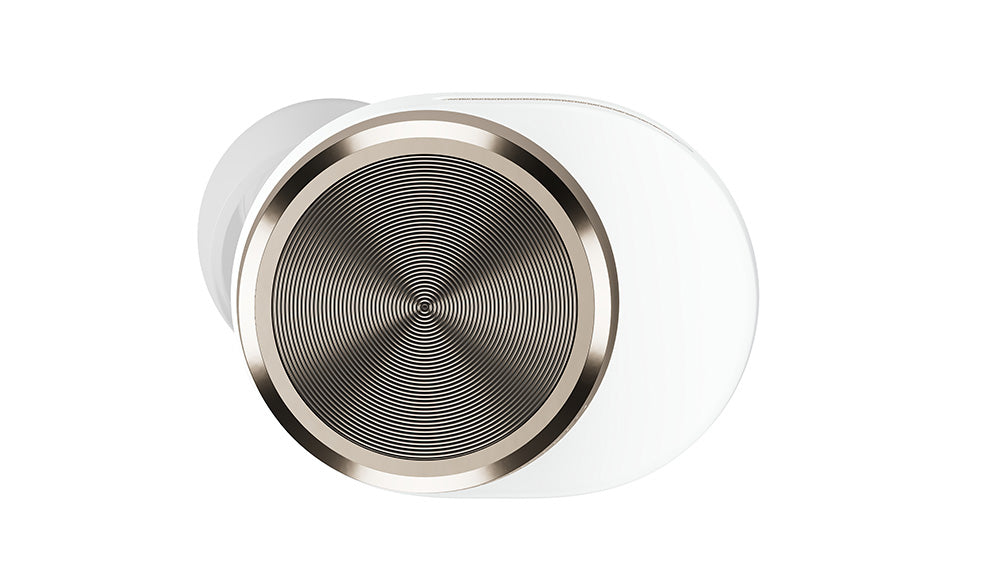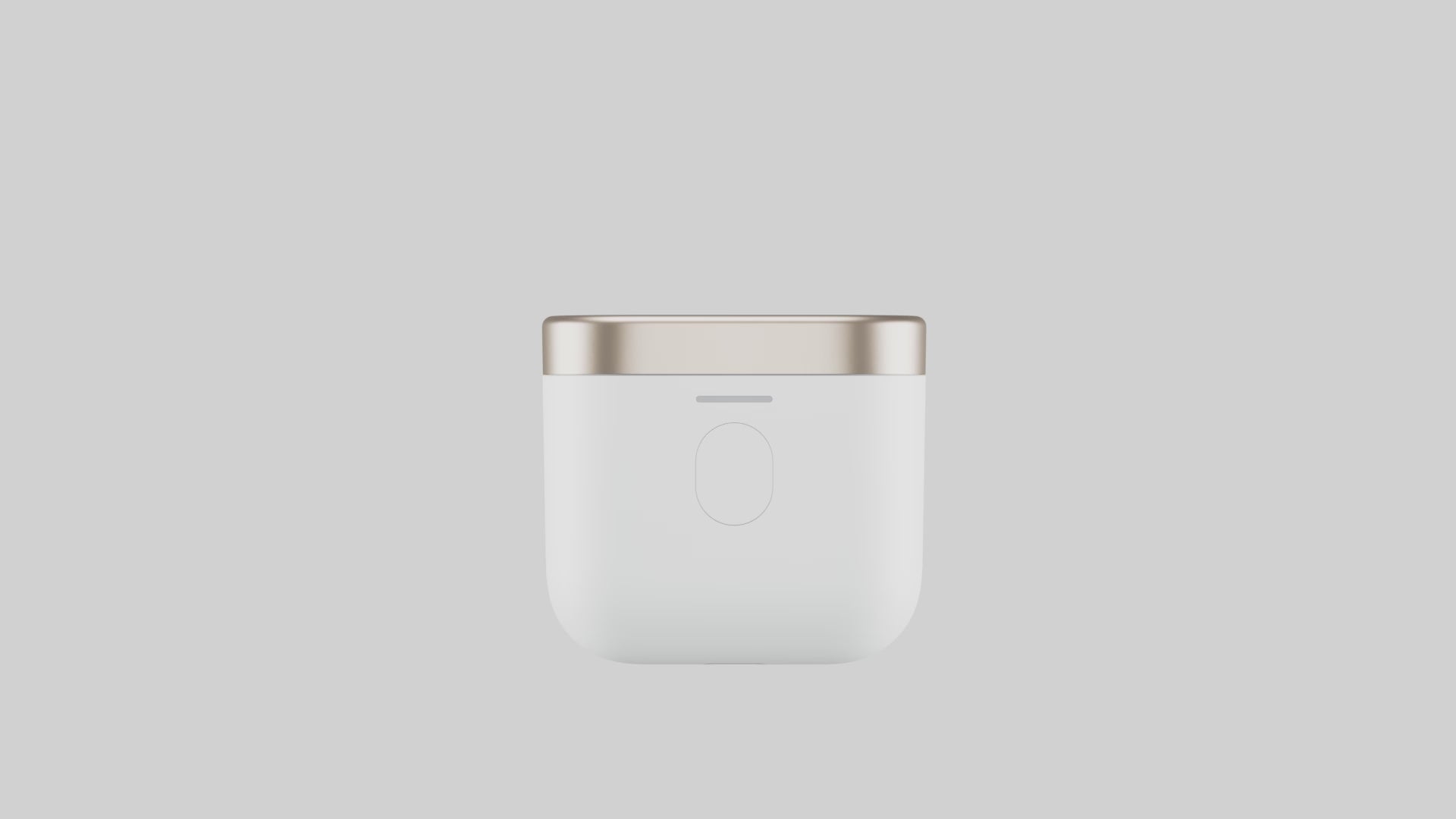 Bowers And Wilkins Earbuds PI7
---
PI7 Noise-Canceling True Wireless In-Ear Headphones from Bowers & Wilkins. Utilizing Bluetooth 5.0, your favorite music, podcasts, and other audio content is streamed and played back via two drivers per earbud for a richer soundstage. Each have a dynamic 9.2mm driver for mids and bass, and a balanced armature tweeter for the highs. Both also sport four dedicated amplifiers and 24-bit/48 kHz resolution. To further improve wireless quality, PI7 supports various aptX codecs (Standard, LL, HD & Adaptive). A 24-bit connection helps to ensure this vibrant audio is properly synced between the earbuds.
Your listening experience is further improved by what you don't hear, as each earbud has a microphone and adaptive active noise cancellation technology. This monitors ambient noise levels, adjusting to filter out distracting noise. With the PI7, audio clarity goes both ways. You can use the PI7 earbuds to make hands-free calls and each earbud has two cVc mics to better pick up your voice when speaking. All of this and more can be done for up to 4 hours on a full charge, with an additional 16 hours of charging power available in the included wireless charging case.
Charging Case with Audio Retransmission
The includes charging case delivers convenient storage and immediately recharges your earbuds when placed inside. It has enough power on a full charge to provide up to 16 hours of playback time. The case itself can be charged via the included USB Type-C cable or wirelessly via an (optional) charging pad.

When the case is not in use, you can utilize it for audio retransmission from a wired source. Simply plug in the included USB Type-C to 3.5mm audio cable into the case's USB Type-C port, and the other end into any compatible audio device. Play that device and the audio is sent into the case and streamed to your PI7 earbuds. It's an ideal solution for enjoying true wireless freedom on airplanes or with older devices.
Sometimes you need to hear what's happening around you. Activate the Ambient Pass-Through feature and external sounds will be let back in, letting you have a conversation or hear announcements without having to remove your earbuds.
Smart playback is possible with the Wear Sense feature. As the name implies, once you remove either earbud, audio playback will automatically be paused. When you insert the earbud again, your audio automatically starts to play.
Dedicated external DSP
Integrated multi-touch button
Supports delivering voice commands to mobile digital assistants
Pair to multiple devices
IP54-rated water resistance
15-minute quick charge gives 2 hours of Bluetooth playback
PDF File