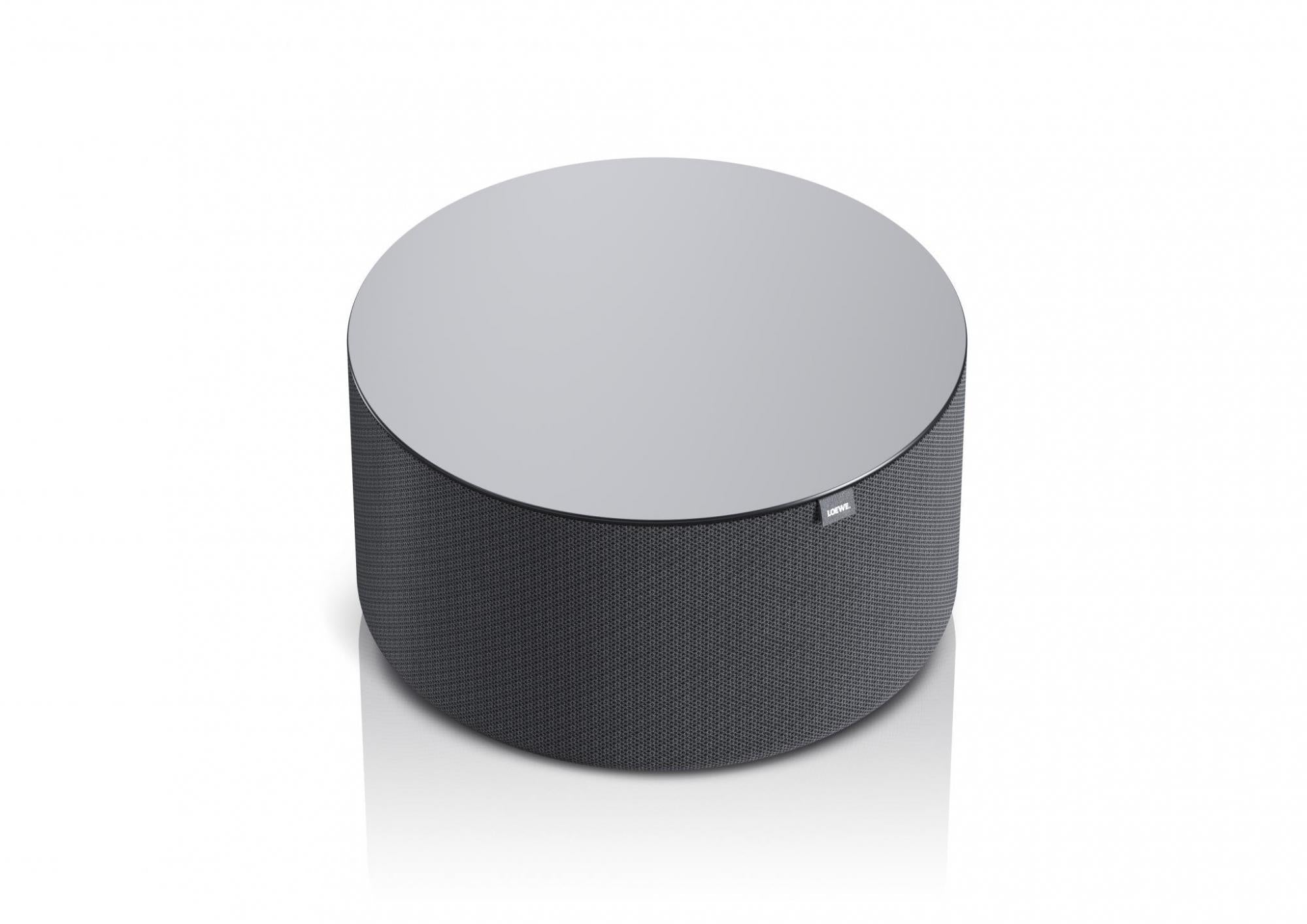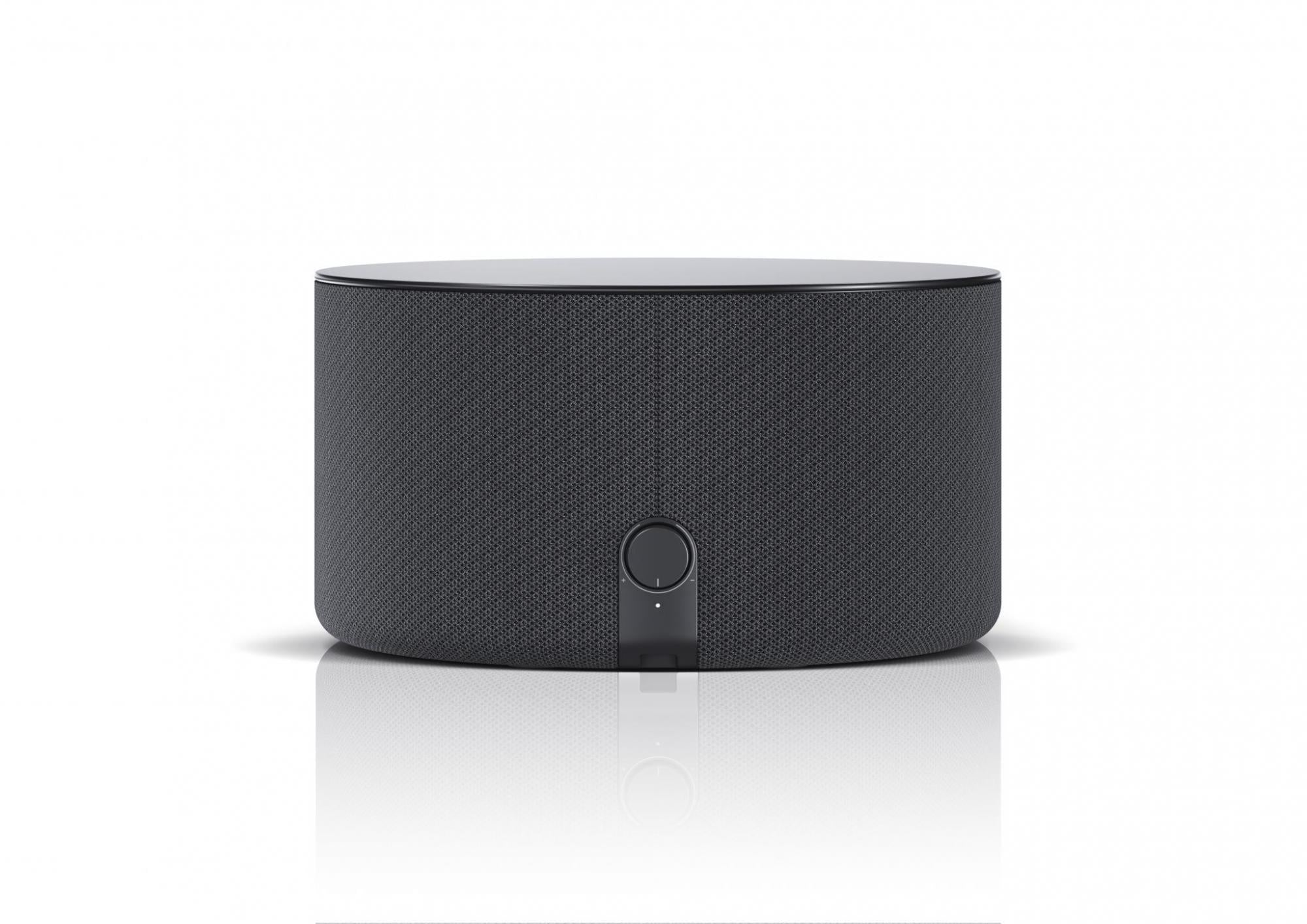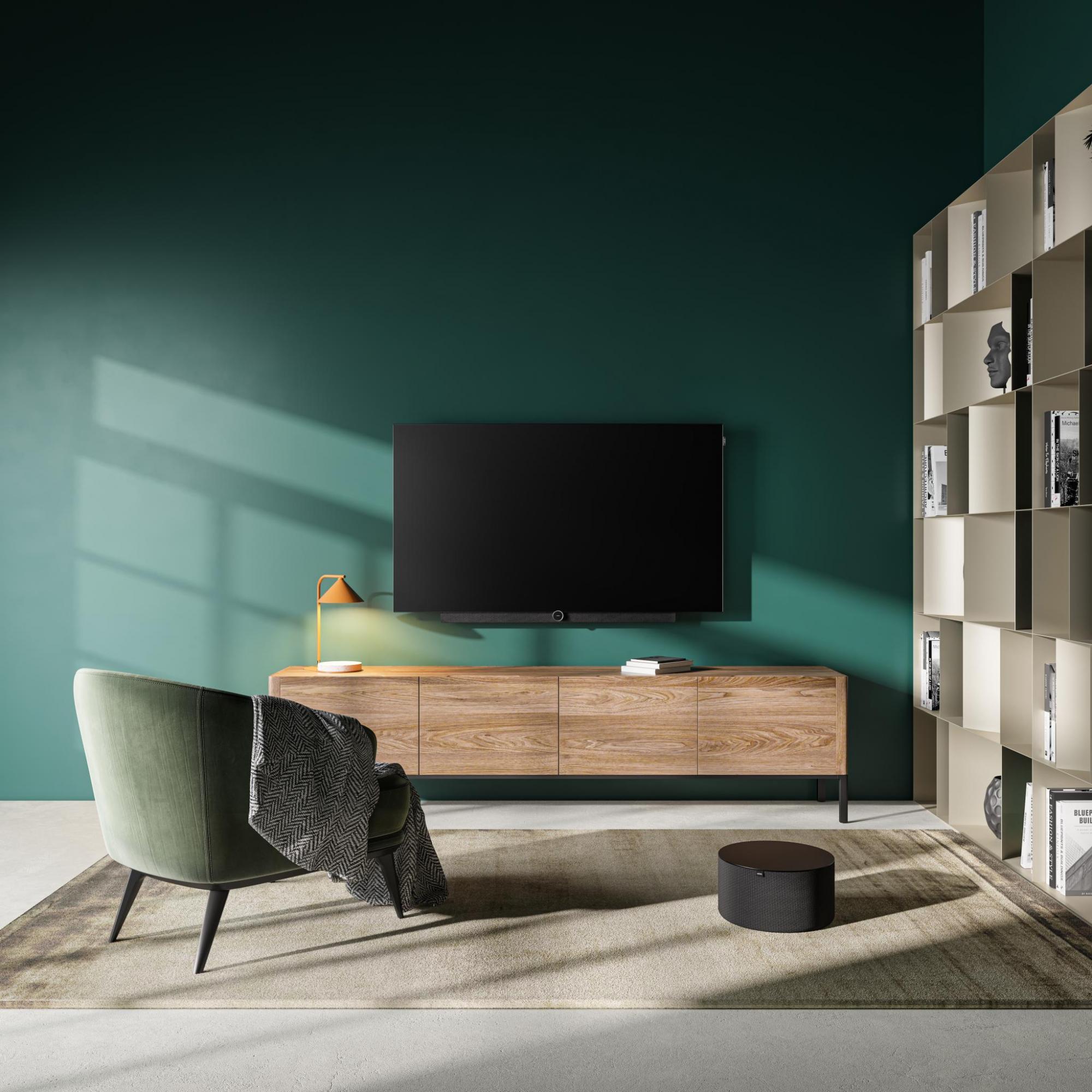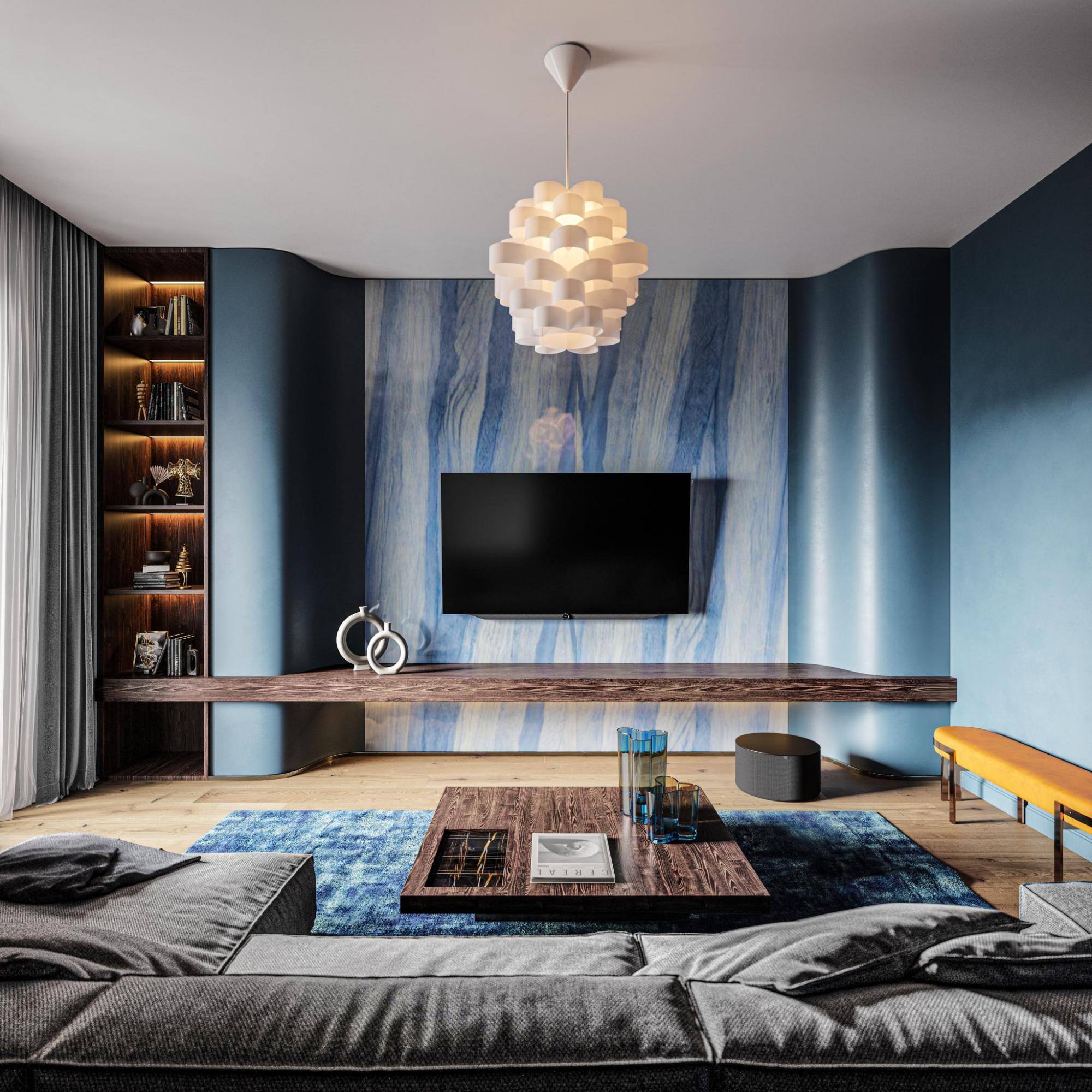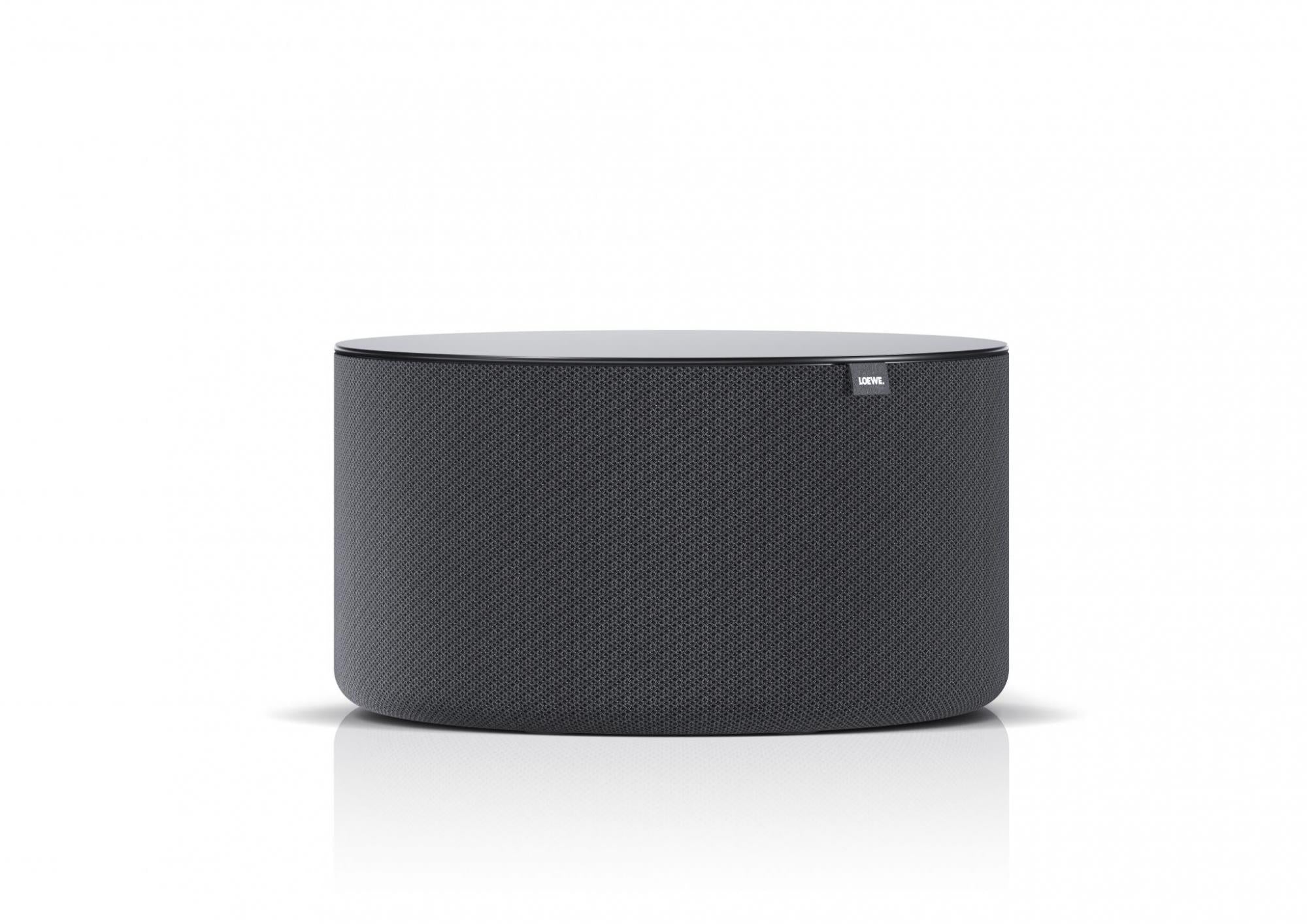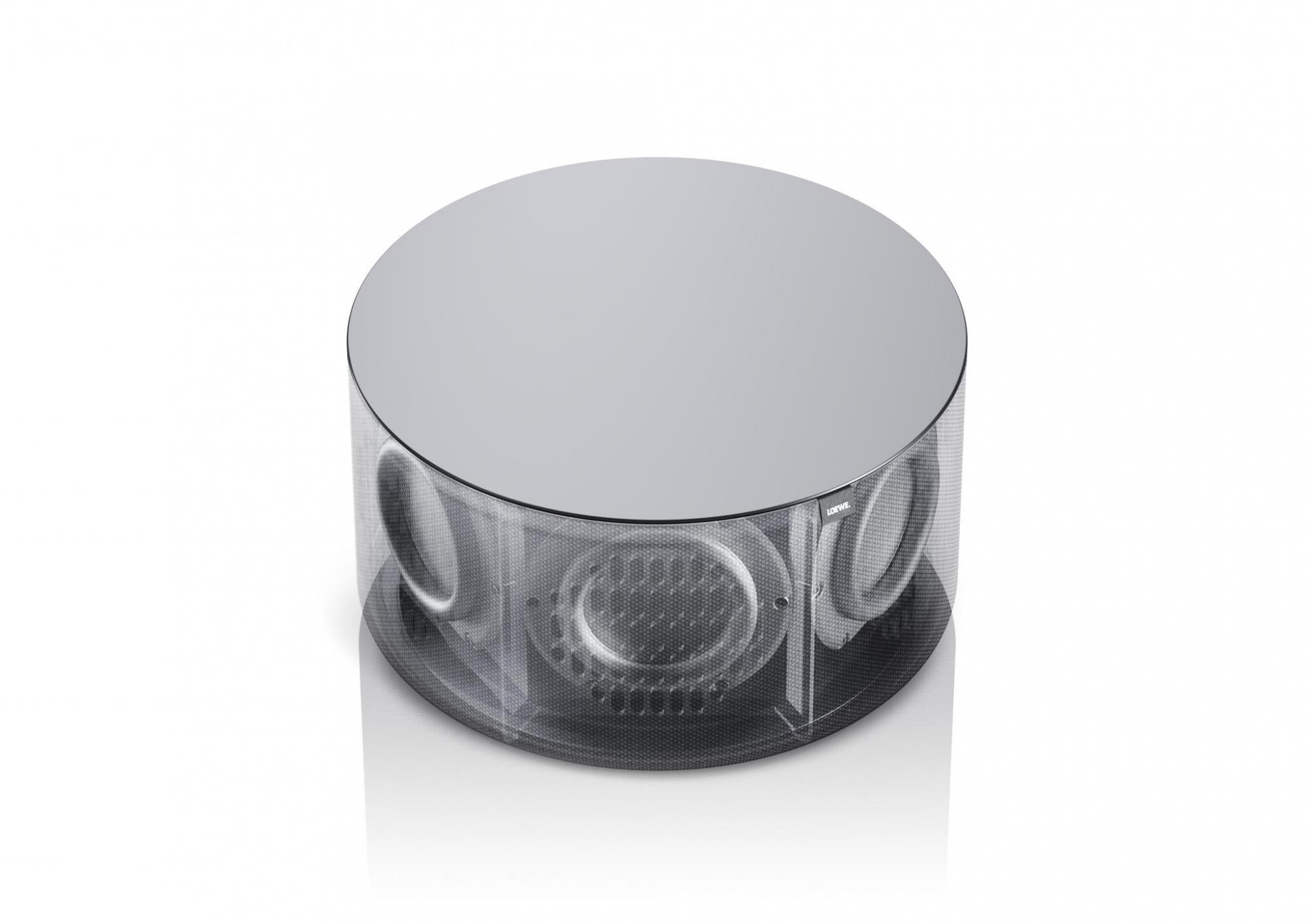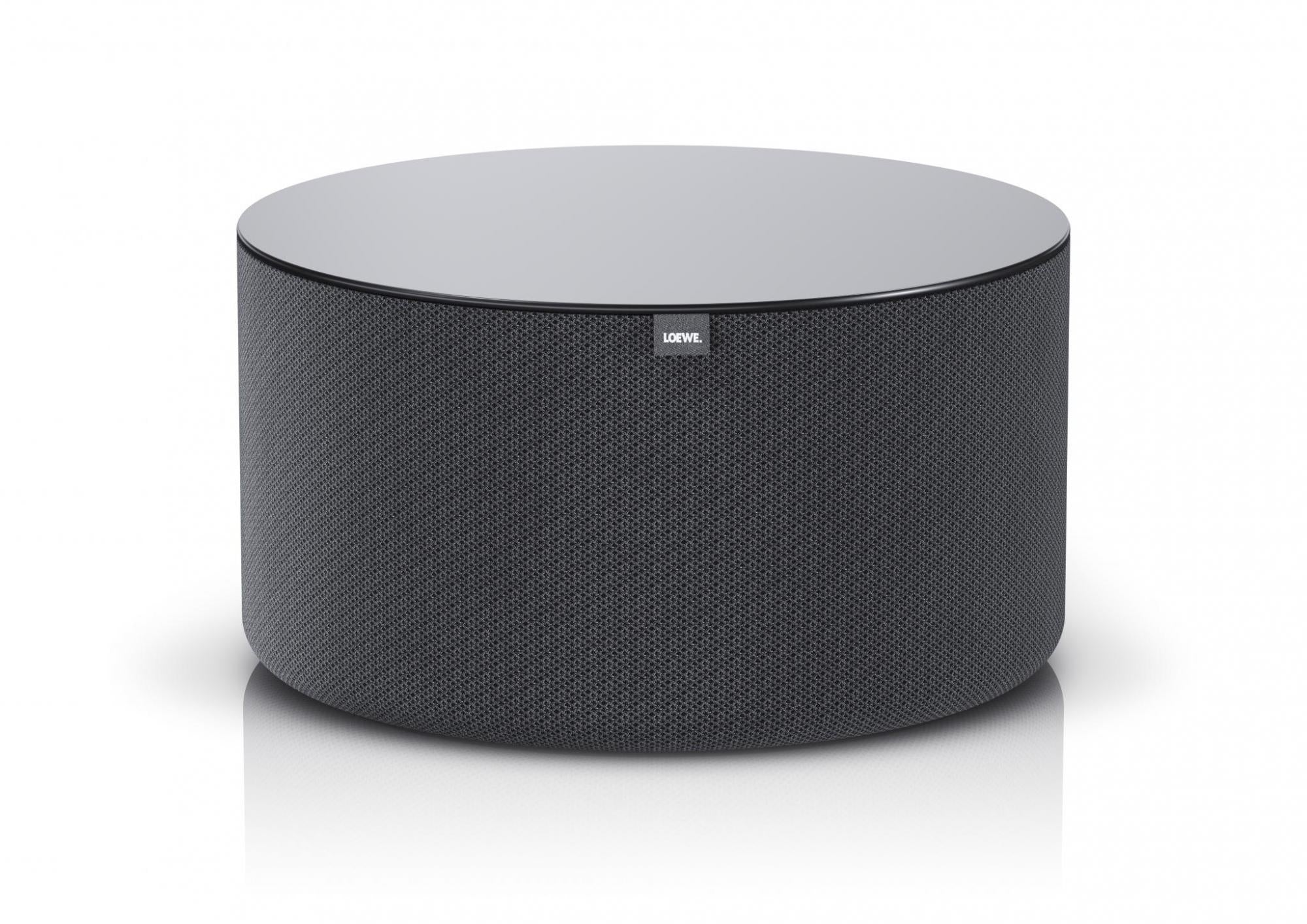 Klang SUB 1
---
The Klang 1 subwoofer delivers 300 Watts of music power for the subwoofer channel. Its acoustic concept with a strong and concentrated bass includes an active speaker and two passive diaphragms for very intense low frequencies. This unique sound quality is encased in a distinctive and compact body with a top surface made from solid aluminium. The subwoofer blends perfectly into any room thanks to the elegant black fabric and the concealed cable run.
Specification:
SPEAKER COMPOSITION - 1 Active Driver and 2 Passive
POWER  -150watts RMS Subwoofer / 2 x 75watts for Left and Right Speaker
FREQUENCY - 35Hz
CONNECTION - Gold Plated Connections
DIMENSIONS  - 25.8cm H x 24.1cm W.